Simultaneous Interpretation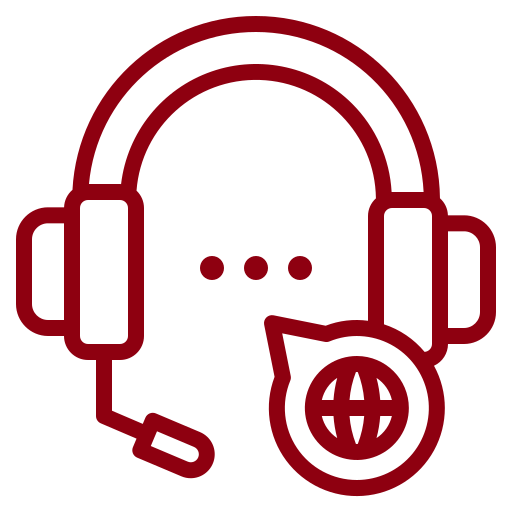 Remote Simultaneous Interpretation will be provided for sessions as indicated in the schedule. 
Code of Conduct
CCMTA is committed to providing a safe, welcoming, and productive environment for all meeting participants. All participants are expected to abide by this Events Code of conduct while attending a CCMTA event. All participants must comply with the instructions of the host(s), moderator and CCMTA staff including methods for providing feedback and comment.
Participants of CCMTA meetings are expected to exercise consideration and respect at all times in speech and actions, providing a welcome, equitable and effective environment in which to participate.
CCMTA fosters a harassment free and inclusive environment that recognizes the inherent worth of every participant. Harassment, in any form, will not be tolerated.  CCMTA reserves the right to limit attendance at any meeting as deemed necessary.
We invite all those who participate to help us create a safe and positive experience for all participants.
External Reporting Statement 
All reports, discussions and recommendations held during Program Committee/Board meetings are considered work in progress. By registering to attend the event, all participants will respect the deliberations and documentation as such and will not report them in print or reproduce them in any format, including, but not limited to, recordings in part or whole, screen shots, photographs or any other means of copying and reproducing meeting content or information.
Delegate List
A delegate list is available upon request. All registered participants will be added to this list automatically unless otherwise identified when registering online.
Image and Multimedia Consent
Registration or participation in the CCMTA Fall Program Committee Meetings and other activities/events represents the acceptance by the participant, of the use and distribution by CCMTA, of the image and voice of the registrant or participant in the photographs, videos, electronic reproduction or other, audio tapings or other multimedia formats of these events and activities unless otherwise identified when registering online.
Accessibility
CCMTA is committed to accessibility and providing products and services to its members and customers in accordance with the Accessibility for Ontarians with Disabilities Act. A person with a disability who is accompanied by a support person will be encouraged to have that person accompany them at no additional fee. For details, please contact us.