Strategic Plan 2021-2025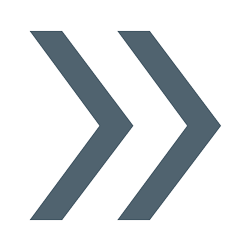 The CCMTA 2021-2025 Strategic Plan identifies five priority areas and takes into consideration emerging issues, member needs, and ongoing core mission-related activities.
For more than 80 years, CCMTA has been supporting members in achieving their road safety goals. This strategic plan builds on this legacy, positions the organization for the future, and enables CCMTA to achieve its mission and vision.