Educational Session Speaker Presentations
Road Safety - Working Together through Collaboration and Innovation
Description 
The Decade of Action for Road Safety 2021-2030 was proclaimed by a UN General Assembly Resolution with a target to reduce road traffic deaths and injuries by 50 per cent by 2030, recognizing the gravity of this global issue. The Decade of Action is underpinned by the Global Plan, launched Oct. 28, 2021, which aims to inspire and guide national and local government, as well other stakeholders who can influence road safety. Through advocating for the Safe System Approach and providing recommendations based on best practices and research, the plan is an important resource both within Canada and abroad. 
This presentation will provide an overview of the Global Plan, including the key priority areas within the global plan and efforts Parachute in partnership with CARSP and many other organizations will be leading in Canada. Presenter, Valerie Smith, Director, Programs, Parachute and President of the Canadian Association of Road Safety Professionals will also discuss how road safety needs to be integrated into other policy agendas such as climate action, health, and equity, to increase its reach and influence.
Speaker
Valerie Smith, Director, Programs
Parachute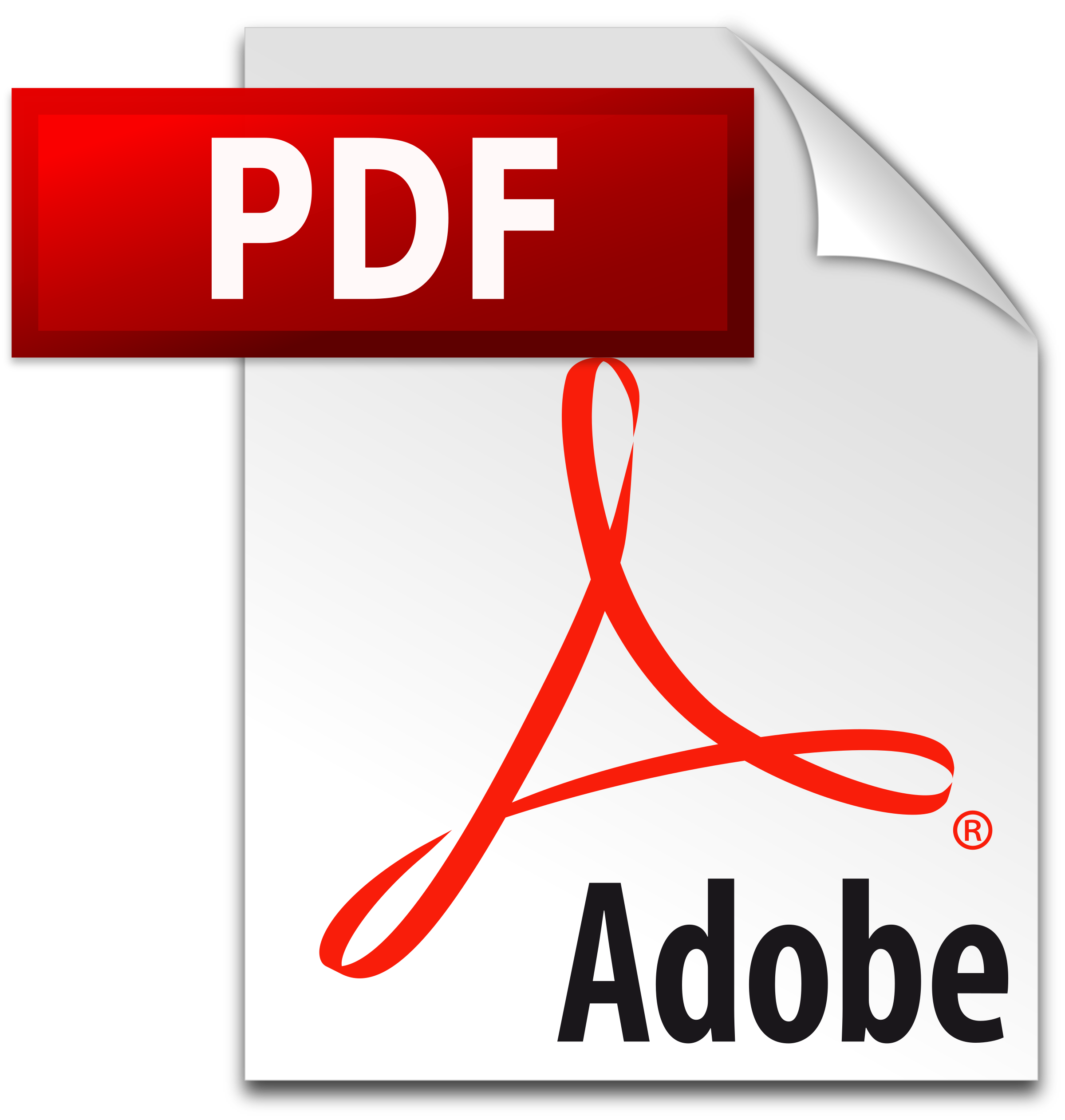 Description
Insights from a Pilot of a Virtual Driving Assessment: This presentation will share the findings of a pilot project conducted in Manitoba. The presenter will share information on their experience with piloting a new road safety technology, drivers' experience with it, and the correlation between performance on the virtual assessment and real-world outcomes.
Speaker
Bryce Doell, Manager, Road Safety Programs & Analysis
Manitoba Public Insurance (MPI)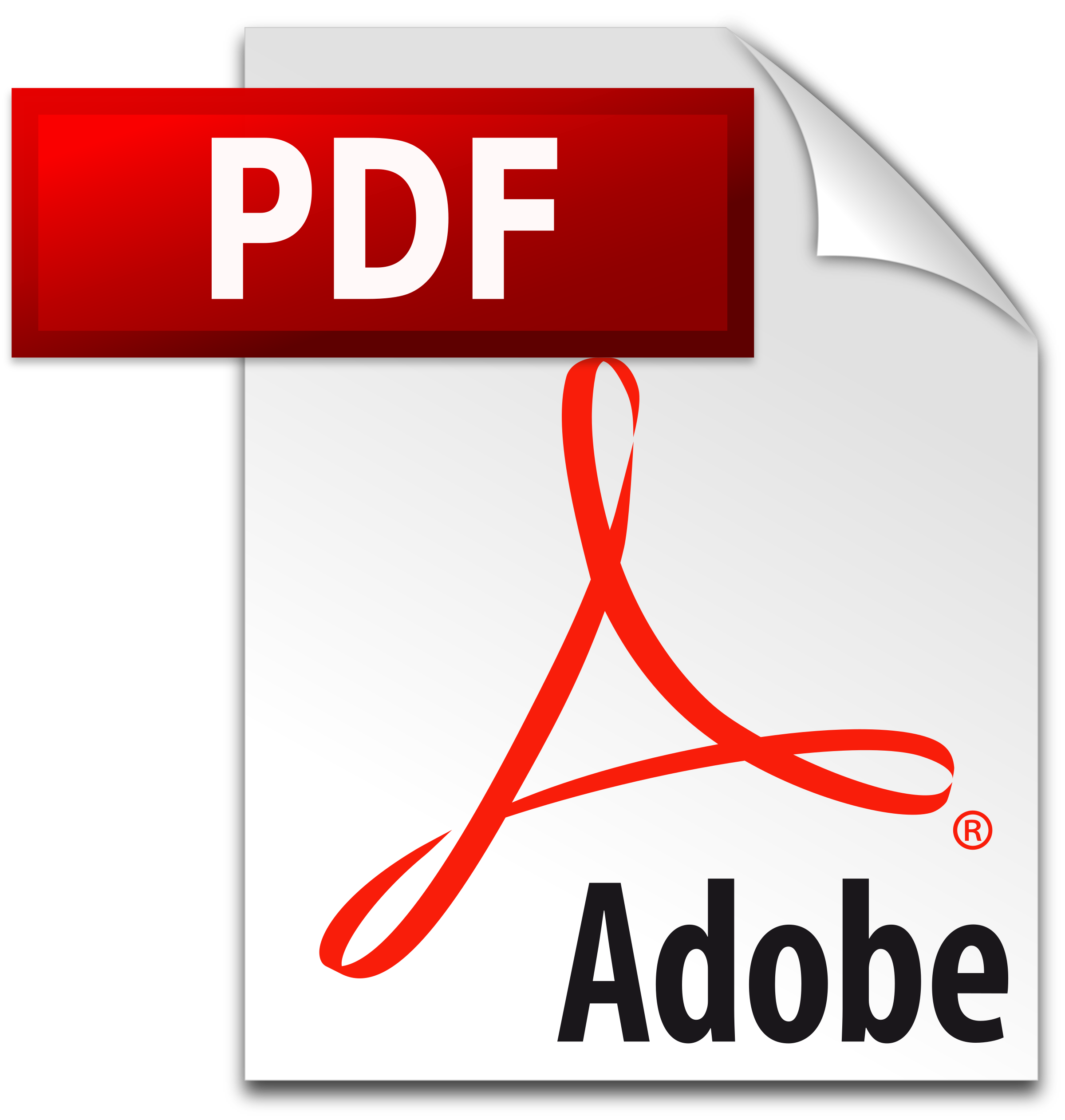 Session Video